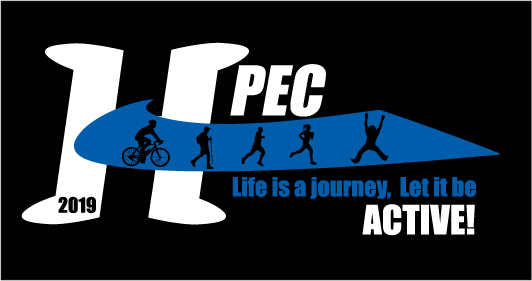 HPEC 2019 Life's a Journey...Let it be Active!
(May 9 – 11, 2019):
Red Deer College
HPEC 2019 Life's a Journey, Let it Be Active Conference Registration includes the following:
Thursday Evening Past President Reception and Finding Balance Panel Discussion (food and drink available for purchase)

Friday Morning Conference Opening including: Conference Keynote, Robert Routledge Address, and HPEC Awards
Friday Lunch and Nutrition Breaks
Friday Evening Social (drinks available for purchase)
Saturday Breakout Sessions
Saturday Lunch and Nutrition Break
***NOTICE - Parking will be available at Red Deer College for a fee - Stay tuned for more information about this***
Greetings from Red Deer College President & CEO
Greetings from HPEC President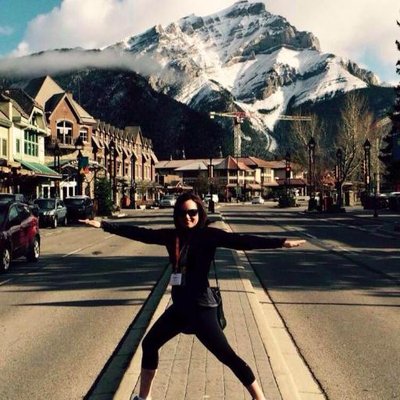 Greetings from PHE Canada
PHE Canada recognizes HPEC's commitment to providing leadership in creating healthy, active school communities. PHE Canada and HPEC share their passion and collaborate on health and physical education issues that affect the entire country. PHE Canada appreciates HPEC's contribution and efforts in working as a trusted partner, towards a future wherein all children and youth in Canada live healthy, physically active lives.
PHE Canada would like to wish HPEC a successful conference, and we trust all participants will be inspired and encouraged during the three-day event.
Greetings from Government of Alberta
Greetings from Mayor of Red Deer
Conference Program
Conference Program is LIVE! Check it out below:
Conference Program
View the HPEC 2019: Life's a Journey... Let it be Active schedule & directory.

You can also download our Program at a Glance here!