Spring Equinox
April 30 & May 1, 2021
Are you both an @albertaHPEC and @GEOEC member? Attend our mini conference for FREE!
Sign up here!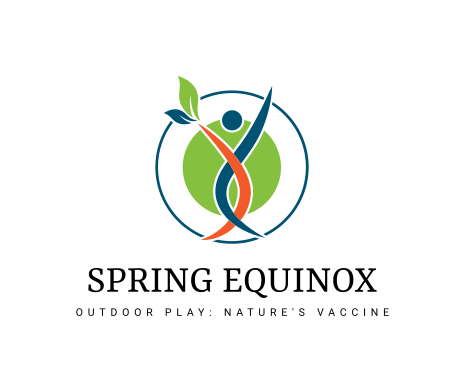 More detail on our Events Page.
HPEC AGM Information and Notices
Please click here to view full details regarding the HPEC AGM Information & Notices.
HPEC Book Club 2021
HPEC will be launching a BookClub in the New Year! If you're interested in participating in a one-time zoom discussion and/or joining our HPEC Book Club FB group, please complete the form in the link below and we will mail THE FIRST 150 HPEC MEMBERS a FREE copy of When Are We Going To Teach Health?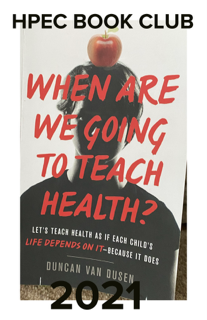 HPEC Annual Conference UPDATE


Due to evolving concerns over the fast moving situation with coronavirus COVID-19, the HPEC Annual Conference in Lethbridge scheduled for April 30th-May 2nd has been postponed to 2021.
Full Announcement here | HPEC 2020 Conference in Lethbridge | Postponed
Conferences & Workshops

HPEC offers local workshops available to members throughout the province throughout the year.




Resources


We have newsletters, journals, and various publications with valuable information about health and education.

Awards & Grants


We offer many awards and grants. Check them out to see if you qualify!